Inter-American Restoration Corporation (IRC)
Inter-American Restoration Corporation (IRC) is a non-profit, 501(c)(3) corporation committed to addressing the needs of impoverished, underprivileged, or traumatized people, both at home and abroad.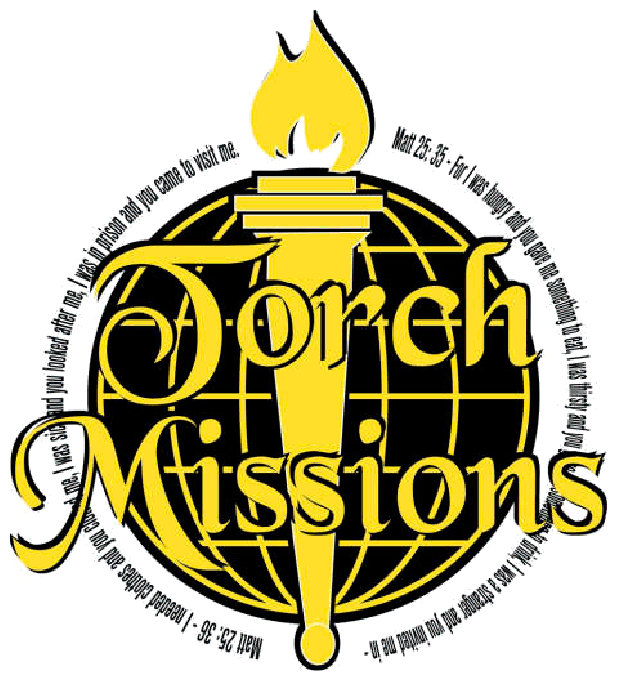 TORCH Missions is an organization that coordinates and facilitates missions with vision opportunities to Honduras, Costa Rica, Haiti, El Salvador, and the United States for youth, college students, and adults. These trips emphasize serving the impoverished and providing benevolent relief to those who suffer from the effects of poverty, disaster, and insufficient medical care.

Mi Esperanza means MY HOPE and began in 2002 with a vision to provide life sustaining change in the lives of women in the villages surrounding Tegucigalpa, Honduras. For more than a decade we have elevated women out of poverty by giving them the tools and resources they need to break the cycle of intergenerational poverty. Through Mi Esperanza women are finding a new sense of HOPE, self empowerment and the stability that is needed to gain control of their future.